In the high-pressure, high-demand dispatch environment, quality dispatch furniture is a must. Every day, dispatch workers respond to urgent calls, coordinate emergency services, or otherwise managing crucial situations. We need them to be focused and alert while they perform their vital jobs. Prompt and attentive service can make all the difference in responding to calls quickly and directing help where it's needed – right away. How can you better equip your emergency communications staff? One method is to provide them with specialized 24-hour dispatch chairs —built specifically to provide round-the-clock, supportive, adjustable seating options that can go the distance with your employees. When you're looking for the best 911 dispatch chairs for your center, what features are important? To help answer this question, here's a look at a few standout qualities of good dispatch chairs:
COMFORTABLE FOR LONG PERIODS OF SITTING
Dispatch workers are on the job for many hours — usually 12 at a time. To make sure they're supported and undistracted as they work, they need a comfortable seating option that can hold up to ongoing use. A good dispatch chair will have enhanced comfort features like sturdy construction, lumbar support, and an ergonomic design promoting proper blood flow; such as the Ergo Air Suspension System offered by Concept Seating.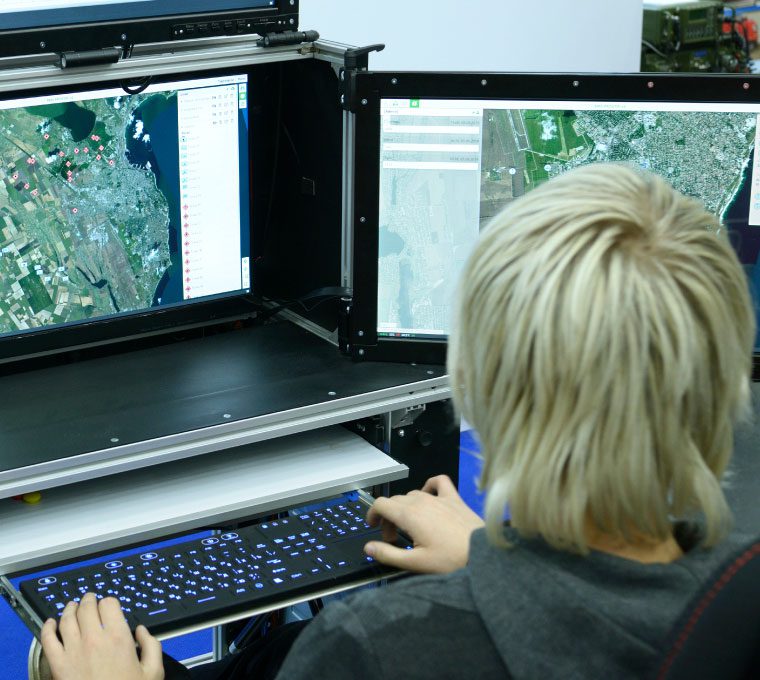 ADJUSTABLE TO ACCOMMODATE VARIOUS BODY TYPES
Dispatch workers come in all shapes and sizes, therefore the best dispatch chair needs to be adaptable to fit the variety of people using it. Look for a chair that has adjustable back support, adjustable armrests, adjustable height, adjustable seat depth, and an adjustable headrest. Weight capacity is important too, as it's common for people to outweigh the traditional 250-pound limit of most office seating. Rather than needing to buy several different sizes of chairs, you'll want a single seating option that can accommodate individuals of various weights, heights, and body types without sacrificing features.
QUALITY CRAFTSMANSHIP FOR HEAVY-DUTY USE
A good dispatch chair is built to withstand many years of intensive 24-hour use, rather than needing to be replaced every year or two. To find the kind of dispatch furniture that lasts well into the future, look for quality craftsmanship. Rather than a five-leg chair, for example, look for one with a seven-leg base for enhanced strength and stability in seating. Ask about product warranties — how confident is the manufacturer that this chair will last? When you find a well-built chair with a warranty of five years or more, you've found a good, heavy-duty candidate for dispatch seating. Regardless of your dispatch center's specifics, one thing is certain: the workers who manage calls and assignments for extended hours need supportive seating solutions. That's precisely why Concept Seating has created some of the best 24/7 chairs in the industry. Interested in learning more about the quality 24-hour dispatch chairs offered by Concept Seating? Check out our 3150HR Operator, a versatile operator chair like no other — or get in touch with us today to talk about possibilities for your facility!