For the dispatch operator who spends hours each day answering calls and making responses from a desk chair, finding the right ergonomic seating option can be a real game-changer. When you've got important or even emergency situations on the line, you don't want to be distracted by back pain or workplace fatigue; it's vital that you can stay sharp and focused on what's needed next. That's why the office operator chairs at Concept Seating are so important. By better supporting your body as you sit, a good 24/7 chair will be able to empower you to do what you need to do — whether that's taking orders for a trucking company or dispatching an ambulance to someone in danger.
With that in mind, consider some of the biggest benefits of ergonomic chairs:
Increased comfort. The first and most obvious benefit of an ergonomic chair is that it's comfortable. Fully customizable, it can be positioned to meet your unique needs. This means your body doesn't have to adjust to a one-size-fits-all chair as it sits for hours at a time; instead, the chair adjusts to your body, cushioning and supporting it appropriately.
Less risk of pain. A 24/7 chair can reduce the risk of neck problems, back pain, hip pressure and more. The headrest supports your head and neck; the backrest supports the natural curve of your spine; and the seat provides enough depth to fully support your lower half.
Better posture. There's a reason so many people have bad posture today — they're sitting in chairs that encourage it. Ergonomic chairs, on the other hand, make it more doable to sit properly, giving support to the different regions of your body. Because you can adjust the height, no matter how tall you are, you can keep your feet flat on the floor. Because you have a headrest and a backrest, you are cushioned and supported in the proper seating position.
Better circulation. Another perk of proper seating is that it's easier for blood to flow through the body. Better circulation means the different parts of your body are getting the blood they need to thrive.
Greater workplace productivity. The combination of all the above benefits means less distraction, more focus and, as a result, greater productivity in the workplace. When you're in an ergonomic chair, it's much easier to get your job done.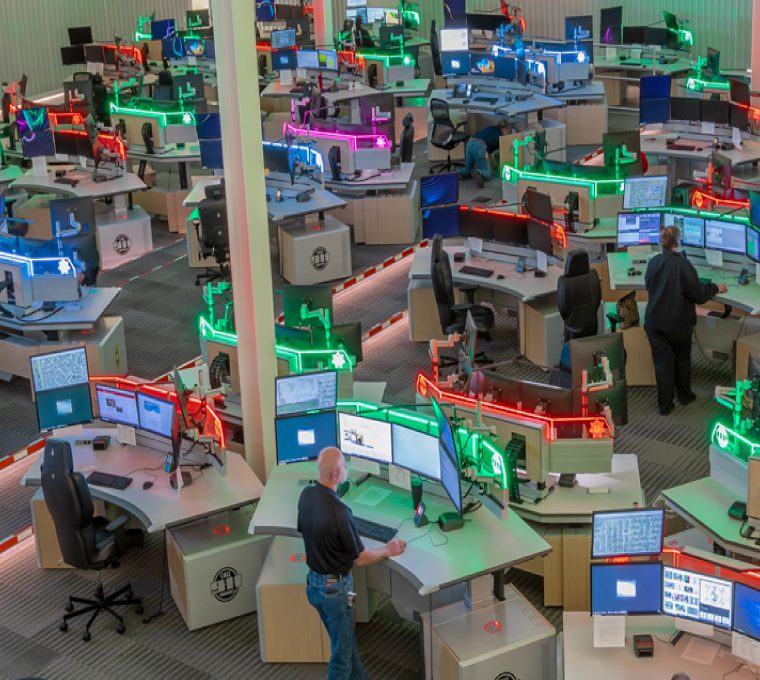 What to Look for in an Ergonomic Chair
While Concept Seating designs our chairs to provide all the above benefits and more, the truth is that not all chairs are created equal. When you're shopping for a good option, keep these qualities in mind:
Adjustable seat height
Adjustable backrest
Adjustable armrests
Enough width and depth to accommodate a wide range of users
Lower back support
Swivel feature
Padded seat and back
Stable base for greater stability
Weight capacity to accommodate various individuals
Product warranty to protect your investment
Concept Seating is proud to offer the finest ergonomic chairs in the industry, and to learn more, get in touch with us! Browse our selection of chairs online, or contact us today to discuss improving your dispatch operations with quality chairs.