By nature of the job, call center employees spend long shifts seated and on the phone. Work tends to happen throughout multiple shifts, so chairs are subjected to round-the-clock use by individuals of various shapes and sizes. For this reason, call centers need not only intensive-use office chair options to withstand constant occupancy, but also adaptable chairs that can adjust to each person. This is exactly why finding the right 24-hour office chair is so important. It can make all the difference in the support, comfort, and focus of your call center workers.
WHAT IS A 24/7 INTENSIVE-USE CHAIR?
A 24/7 intensive-use chair is made to do exactly what its name suggests: hold up to constant, intense usage. It's set apart from other chairs on the market because of its durability. Intensive-use office chairs go through rigorous testing to ensure they qualify for the 24/7 Intensive Use certification. As a result, they are seating options you can count on to last. Made of high-quality materials and heavy-duty components, they have higher weight capacities and are designed to be resilient. They need to be replaced less often than traditional chairs, and they can endure multiple workers, seasons, and years of use.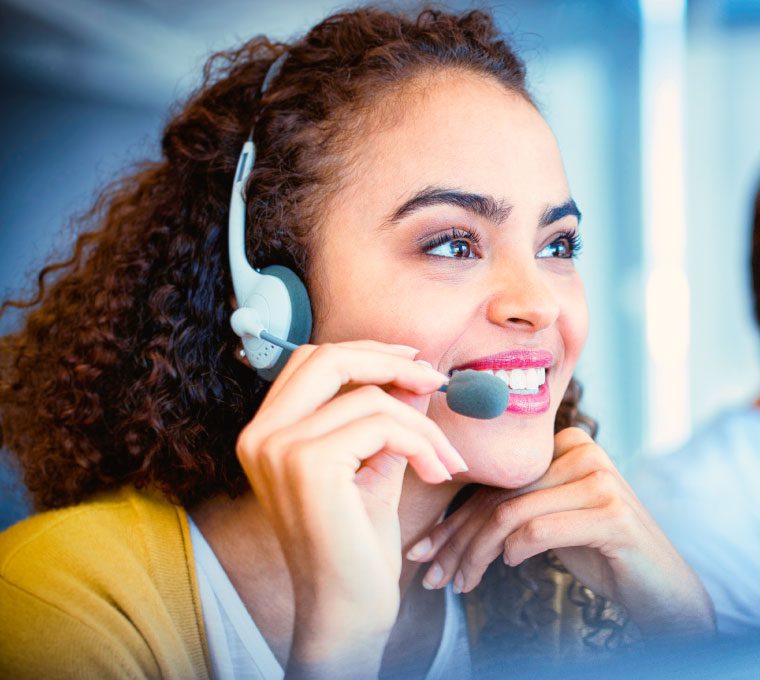 ADVANTAGES OF AN INTENSIVE-USE OFFICE CHAIR
When you're looking for the best in call center seating, you can't beat the appeal of a 24/7 chair. Why? Here are a few examples of the benefits it can offer your work environment:
The confidence that comes from rigorous government testing
Increased durability for intense, continuous usage
Support for extended periods of seating, such as in call centers
A smart investment that won't need to be replaced constantly
A FEW EXAMPLES OF 24-HOUR OFFICE CHAIR OPTIONS
In today's market, it can be hard to discern the best intensive-use seating options out there. While all certified intensive-use 24/7 chairs have undergone government testing to guarantee durability, a few models go beyond with extra ergonomic and comfort-boosting features. Consider these two chairs from Concept Seating:
3150HR Operator: The 3150HR Operator provides the many benefits of a heavy-duty task chair, as well as the enhanced support of a high-back chair, all in one design. Its features are fully adjustable, from the lumbar support and armrests to the chair height and recline angle. What's more, it's equipped with Concept Seating's unique Ergo Air Suspension System, which encourages enhanced blood flow and oxygen levels for users. The 550-pound weight limit means this chair fits nearly all body types.
3156 Bariatric Chair: Engineered from the ground up to be a better bariatric seating solution, the 3156 Bariatric Chair is not just bigger and wider. It also features tilt adjustment, back angle adjustment, seat depth adjustment, safety casters, and adjustable lumbar support and arms. It too is equipped with the Ergo Air Suspension System to improve users' blood and oxygen flow. All while supporting up to 800 pounds.
Both of these 24-hour office chair solutions are backed by Concept Seating's 6-year warranty covering every single component. To learn more about these and other exceptional options from Concept Seating, contact us today